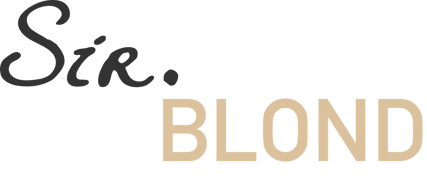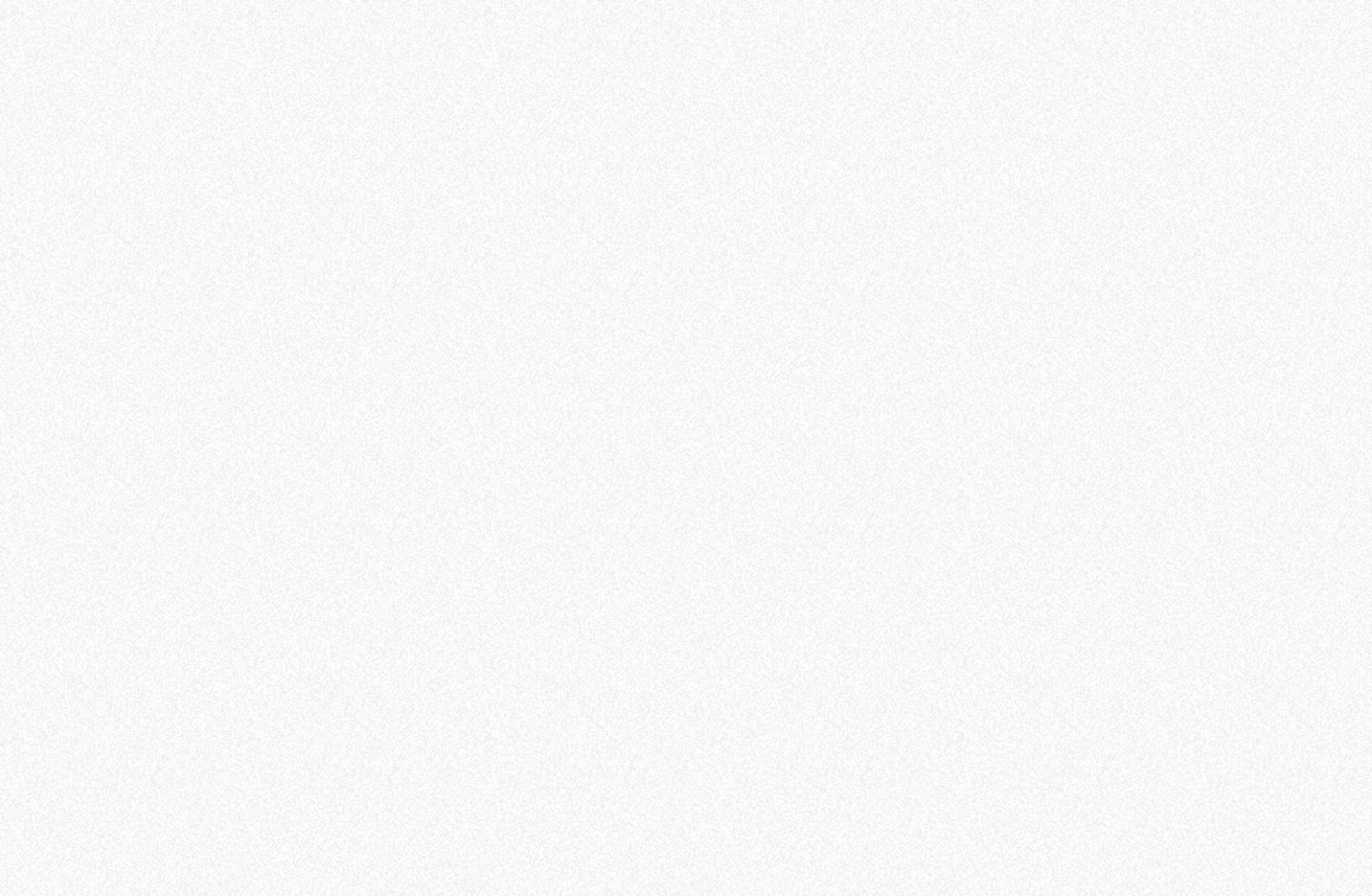 Jewelry company Sir.BLOND based in Amsterdam operates www.sirblond.com and www.sirblond.nl. By accessing and using www.sirblond.com, you agree to all the terms and conditions of this page. Everyone who buys from or subscribes to www.sirblond.com agrees to the privacy policy and terms & conditions.
Shipping
Sir.BLOND is responsible for a shipment while the item(s) is/are in our possession. Upon delivery of the package(s) to the shipping carrier, the laws and regulations of the shipper become the regulating laws of the shipment. The risk of loss of package(s) passes to the customers upon delivery to the carrier. Sir.BLOND will not be held responsible for lost or delayed shipments after Sir.BLOND transfers the package(s) to the shipping carrier. In the circumstance when the customer has filled in a wrong address Sir.BLOND will not be accountable for additional shipping costs to get the package(s) at the rightful address.
Return policy & guarantees
We are convinced that you are satisfied with your purchase of Sir.BLOND. If for any reason you would like to return item(s), it can be returned within 14 days after delivery, by sending an e-mail to Sir.BLOND. After we have received your item(s), we will transfer the money to your account. If an item is delivered defective, Sir.BLOND will repair the product within 14 days of your purchase at no extra cost. Additionally, Sir.BLOND provides a six-month guarantee on all orders. In the event an item breaks of faded color, please send an email to Sir.BLOND including pictures.
Property rights
This site's content, including text, logos, images, graphics, and data, is the exclusive property of Sir.BLOND. Photos and all other images may not be reproduced, transmitted, or printed for any commercial purposes.
We at Sir.BLOND are committed to protecting the privacy of customers.
Privacy
When you register for services offered by Sir.BLOND, Sir.BLOND collects personal information. You register for these services by signing up for the newsletter or by placing an order. By registering you accept the collection of your personal data by Sir.BLOND. To process an order, we are obligated to collect and store the following data: name, e-mail address, shipping and billing address, and telephone number. Shipping information such as address, email address and phone number may be shared with courier services to serve you and will not be passed on to third parties by our couriers for any other purpose. Sir.BLOND uses the collected information to map consumer patterns that are used for marketing purposes and to adapt our offerings to the wishes of our customers. The fact is, you don't have to worry. Personal information will never be shared with third parties without approval.
Mailing list
Customers are added to our mailing list in two ways: (1) through the 'subscribe' button in our footer and (2) through making an order. Customers are always able to unsubscribe from our mailing list by clicking on the 'unsubscribe' button in our promotional emails or by emailing Sir.BLOND.
Cookies
We collect anonymous cookie information about the site pages and items you view. This is not used with personally identifiable information, but as aggregate information that helps us learn more about how consumers use and react to our site.
Right to be forgotton
Every consumer has the 'right to be forgotton'. This means that The Company (Sir.BLOND) is obliged to delete all personal information of the consumer. If you wish to make use of this right please send an email to Sir.BLOND.
Customers have multiple options to pay for their purchase:
- iDEAL
- Credit / Debit Cards
- PAYPAL
Besides the purchase price and (potential) shipping costs no extra charges will be imposed.