Sir.BLOND creates contemporary jewelry designs made from long-lasting materials with a touch of glamour! ​
Chic and bold jewelry essentials that become part of your daily look. ​All jewelry items are handcrafted and made to last by using durable materials
Sir.BLOND works together with the artisan Season Blend: an experienced Dutch jewelry wholesaling company. Sir.BLOND and Season Blend together create all handmade jewelry in Season Blend's own atelier in the Netherlands.​
Together we have been making jewelry for years, always experimenting with new materials and designs. This led us to today: offering you truly one-of-a-kind jewelry items & sunglass cords made of state-of-the-art materials such as suede, silk, and much more!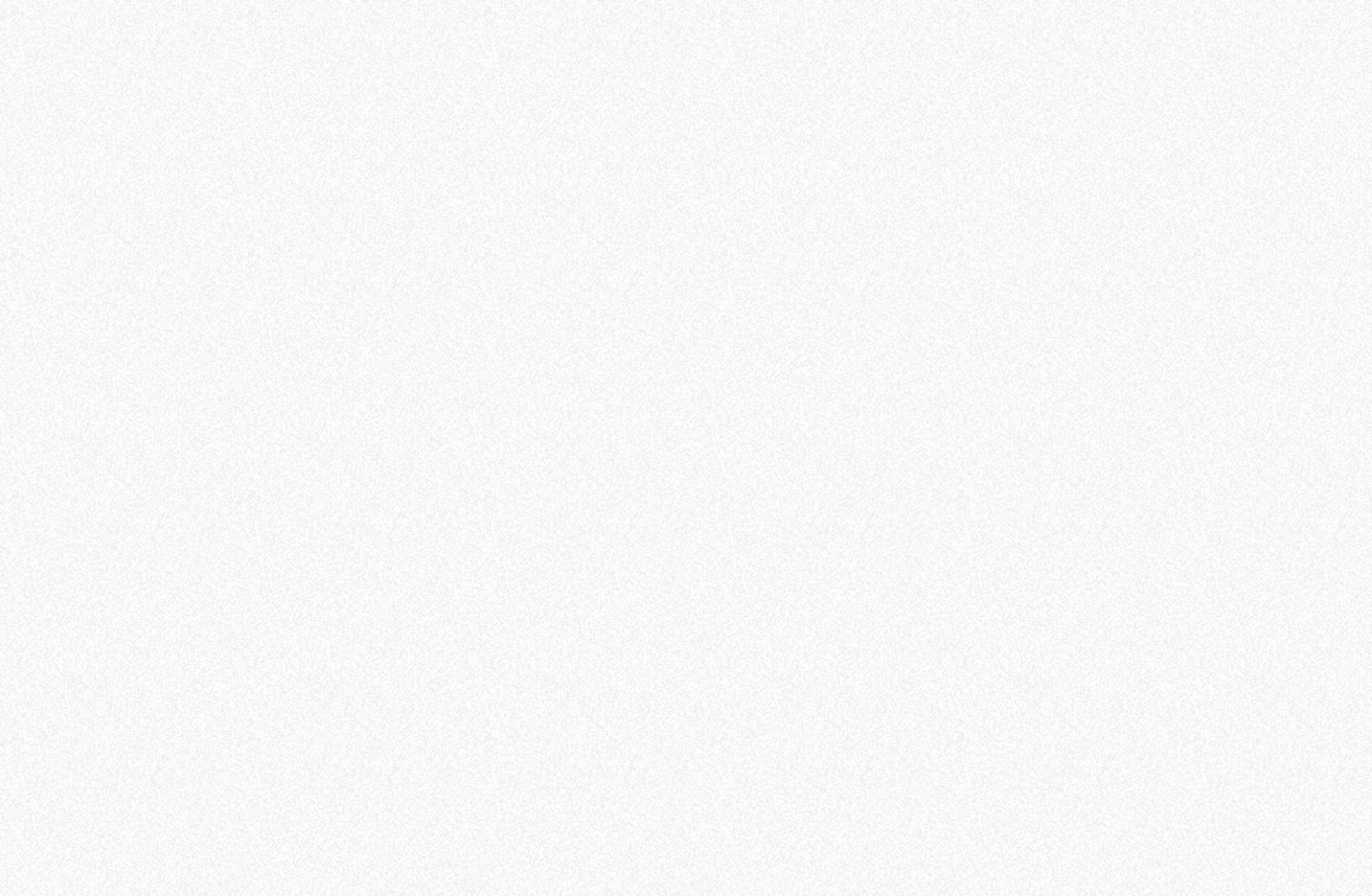 We are also on Etsy!
Click the link below to view our shop